Watch sports
Panasonic Panthers
Panasonic PANTHERS
Panasonic Panthers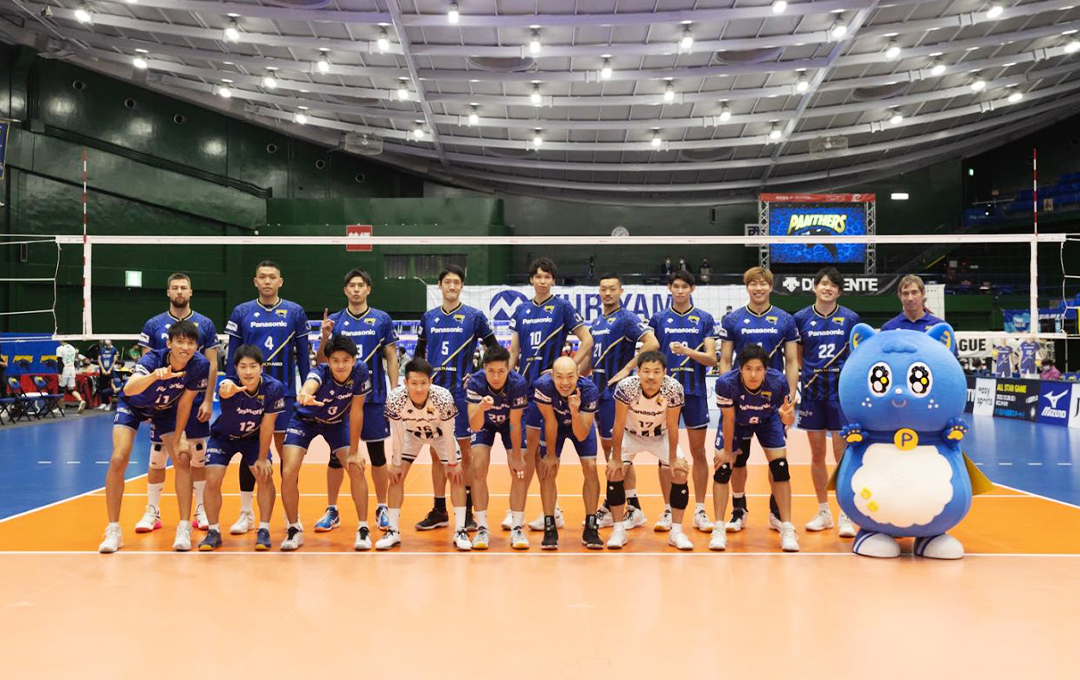 Team introduction

Based in Hirakata, Osaka Prefecture, the Panthers' many domestic titles include seven V.League championships. Their aim is to be an integral community member that shares passion, joy, and dreams with as many people as possible. Their team name represents their fearless pursuit of prey and their lightning speed on the court.
ABOUT 1 Team appeal and strengths
The Panthers boast outstanding teamwork.
ABOUT 2 Team aspirations and goals
The team will be tenacious to the end in its pursuit of the V.League title.
ABOUT 3 Key player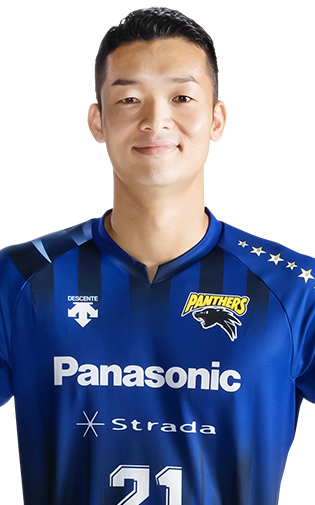 No. 21, Yasunari Kodama