J-GREEN Sakai (Sakai Municipal Soccer National Training Center)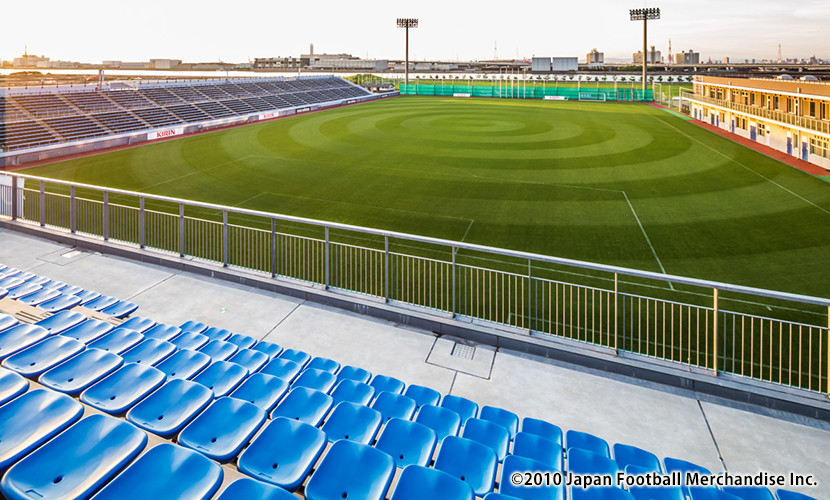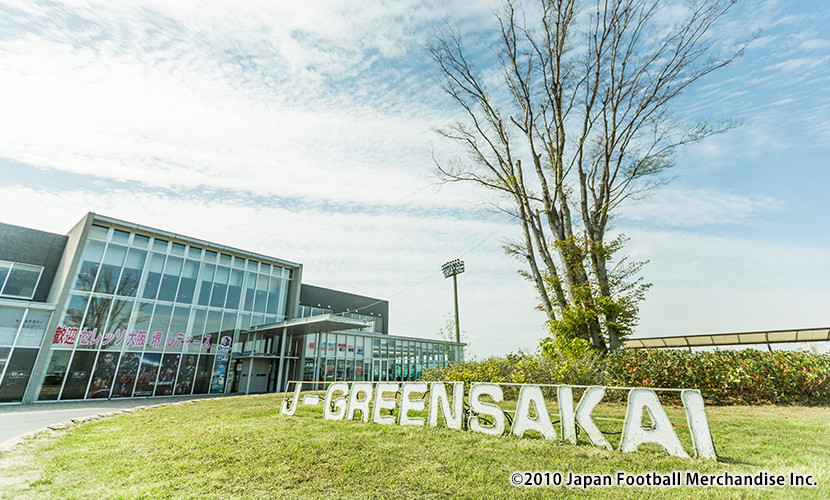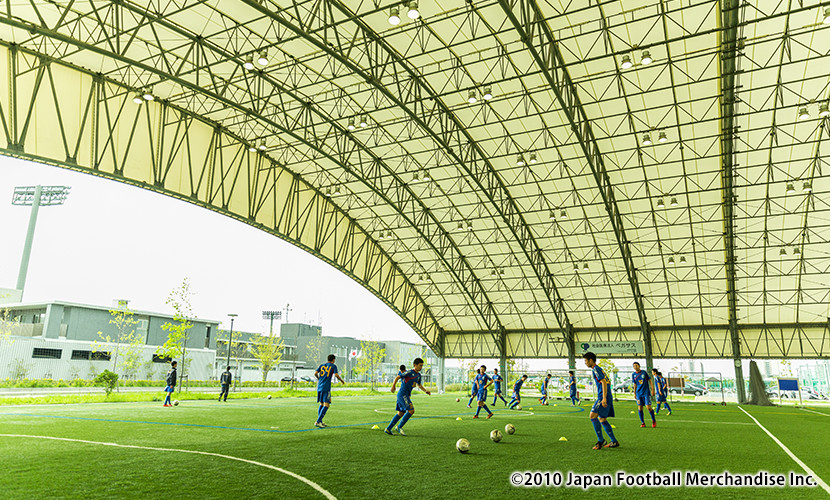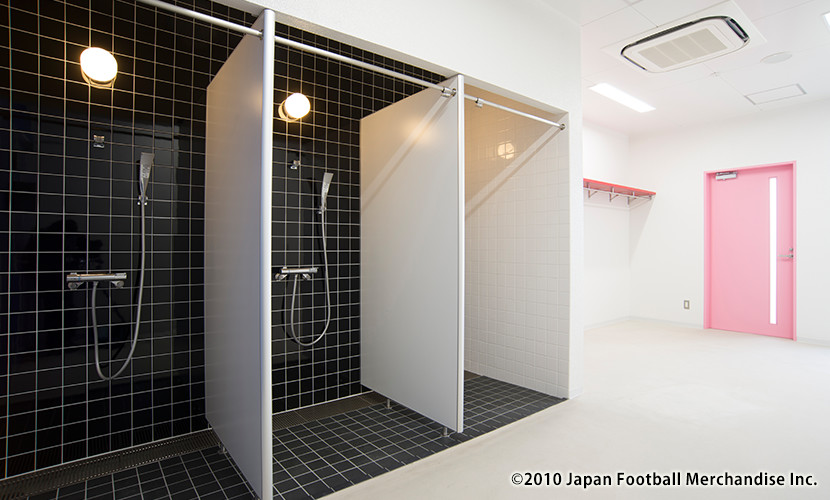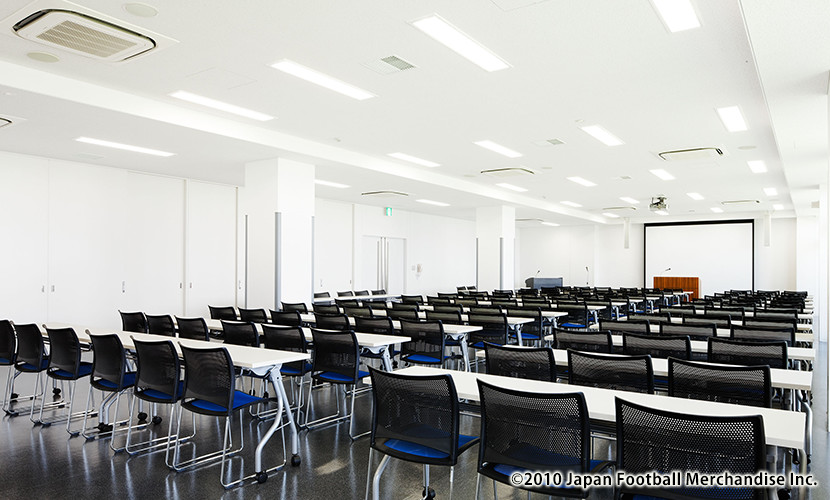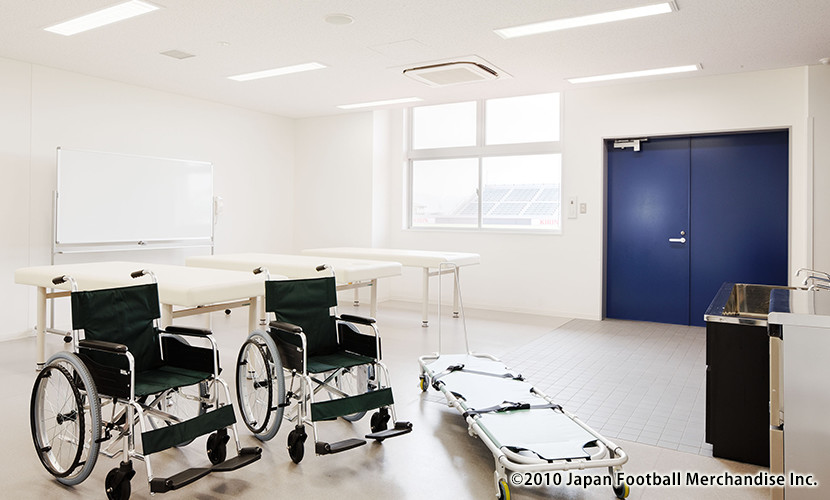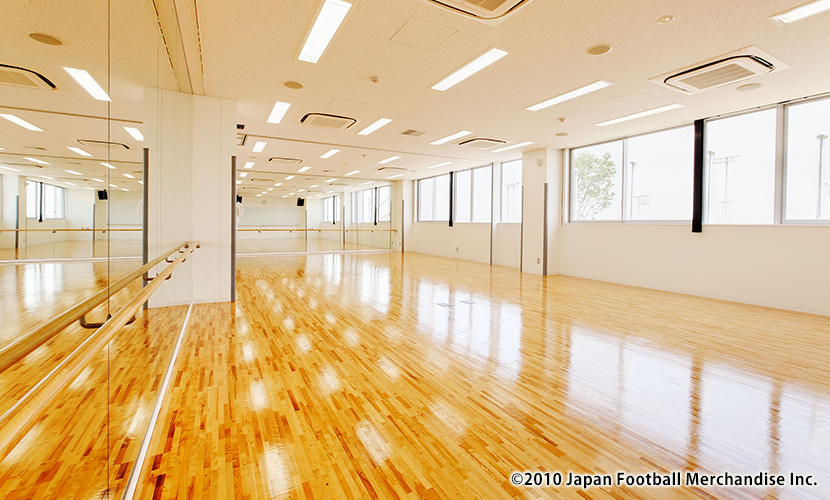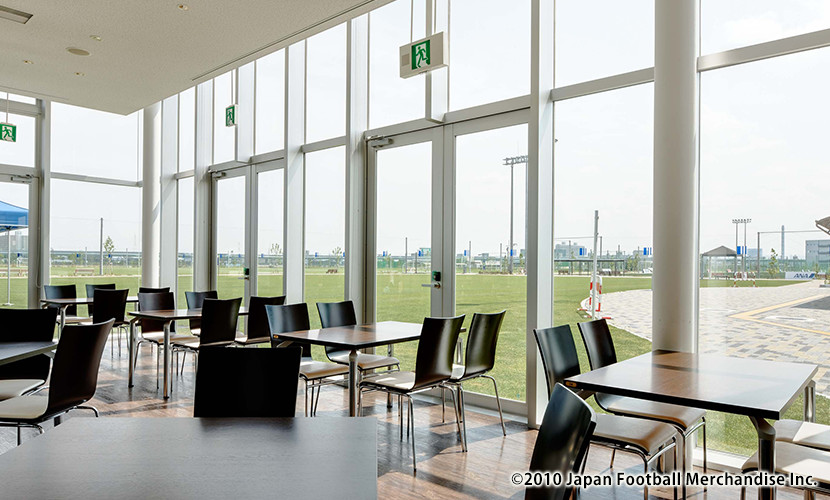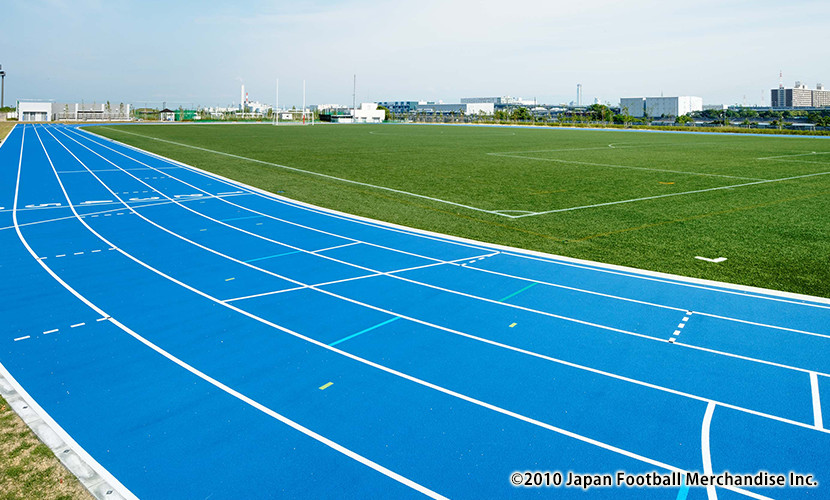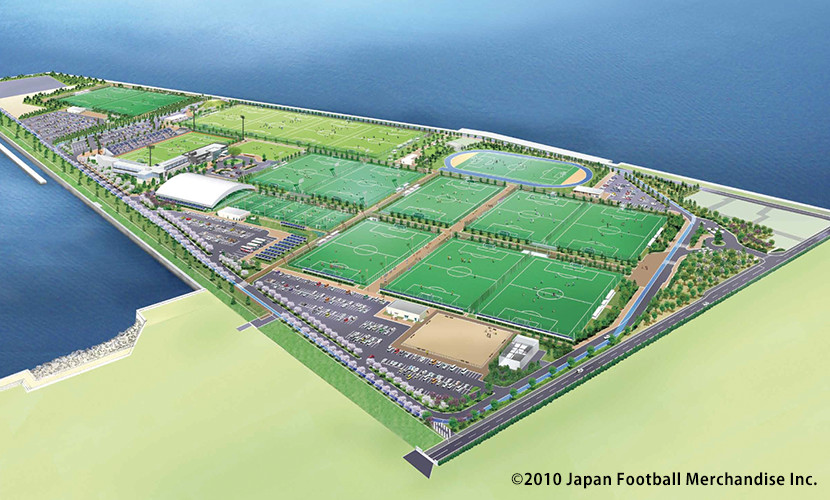 J-GREEN Sakai is one of Japan's largest football (soccer) facilities, characterized by a main field with 3,600 spectators' seats, four natural grass fields, 11 artificial grass fields, and eight futsal fields. It is designated by the Ministry of Education, Culture, Sports, Science and Technology as a National Training Center (sport-specific core training facility).
There are many accommodation facilities nearby, including the in-house accommodation Dream Camp. The facility also boasts easy access from Kansai International Airport, and has hosted pre-games camps of the Japanese national soccer and rugby teams.
Note: Dream Camp has free Wi-Fi (to be available inside the Club House as well).
Facility name

J-GREEN Sakai (Sakai Municipal Soccer National Training Center)

Sports available

Football, rugby

Address

145 Chikko-Yawatamachi, Sakai-ku, Sakai
Facility outline
Specifications
Ball game field

Site area

43.1 ha

Lighting for night games

Available

Natural grass

Available

Number of football pitches (natural grass)

5

Number of football pitches (artificial grass)

11 (one with a 400 m track)

Number of futsal fields

8

Center field

1

Sports field

1

Cycling course

Available

Walking course

Available
Attached facilities
×
Shower room
×
Locker room
〇
Western-style restroom
〇
Medical office
×
Ice bath
×
Massage room
〇
Conference room
×
Free Wi-Fi
〇
Cafe/restaurant
〇
Training room
×
Swimming pool
Accessibility
〇
Accessibility
〇
Tactile paving blocks
〇
Braille signs
〇
Wheelchair-accessible restroom
〇
Ostomate restroom
〇
Accessible elevator
×
Stairlift
〇
Accessible shower room
〇
Accessible locker room
〇
Accessible parking