Fine Plaza Osaka (Osaka Prefectural Community Center for People with Disabilities)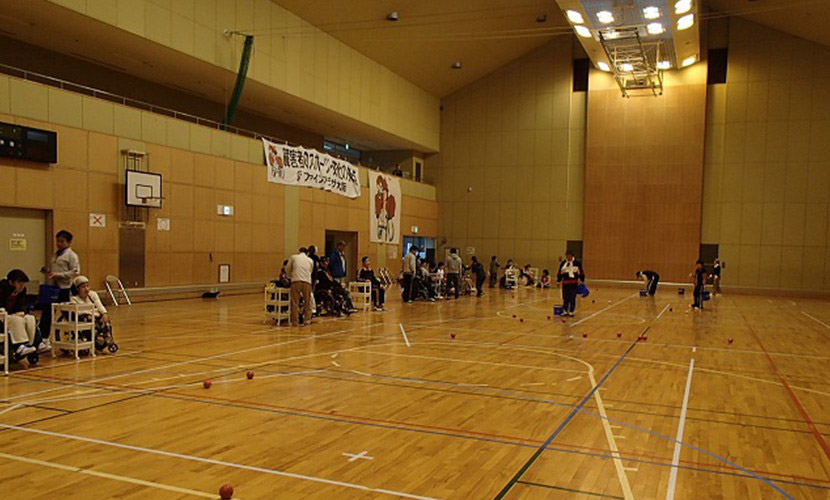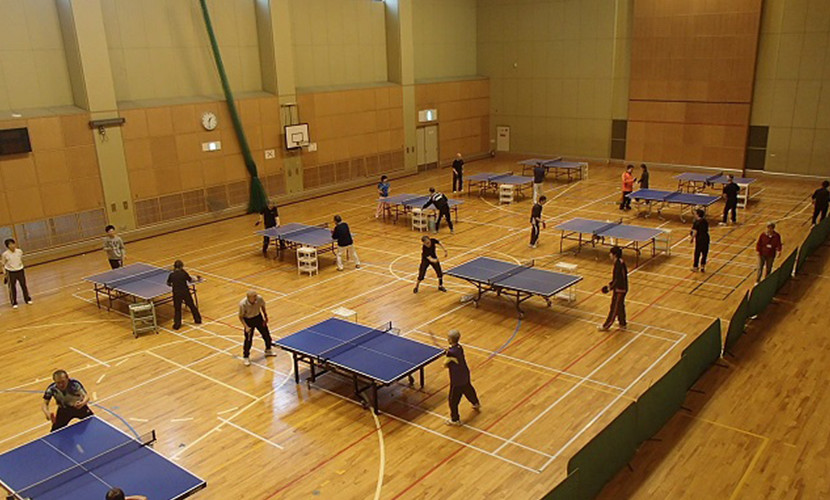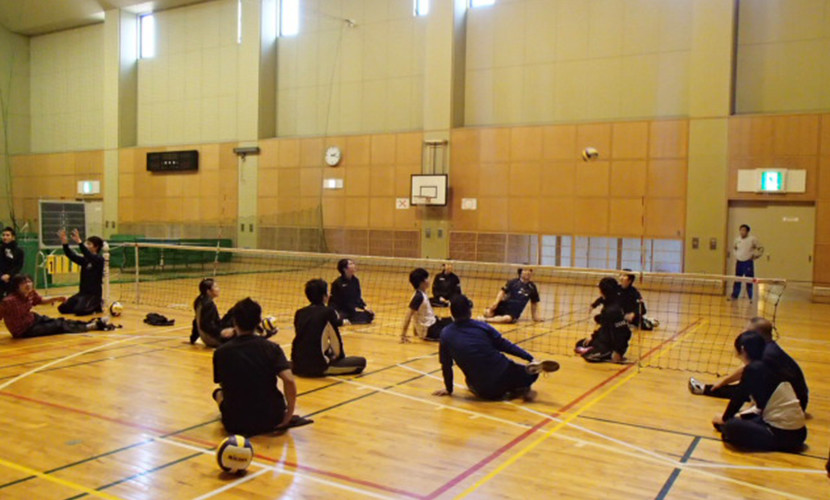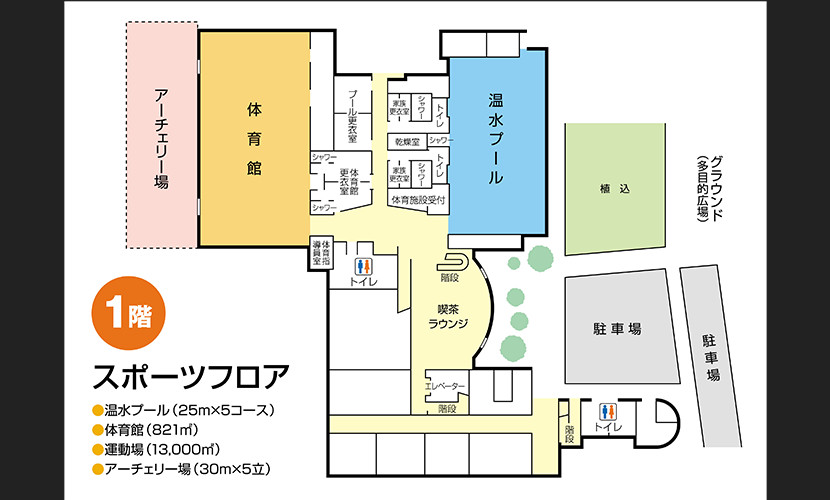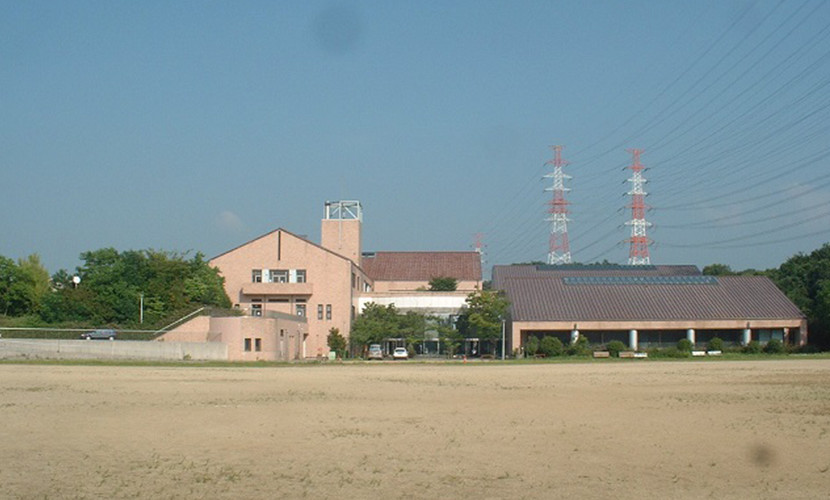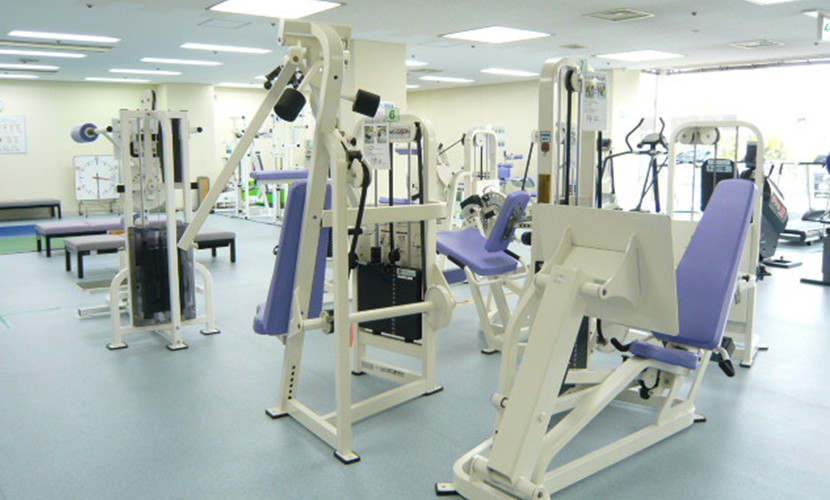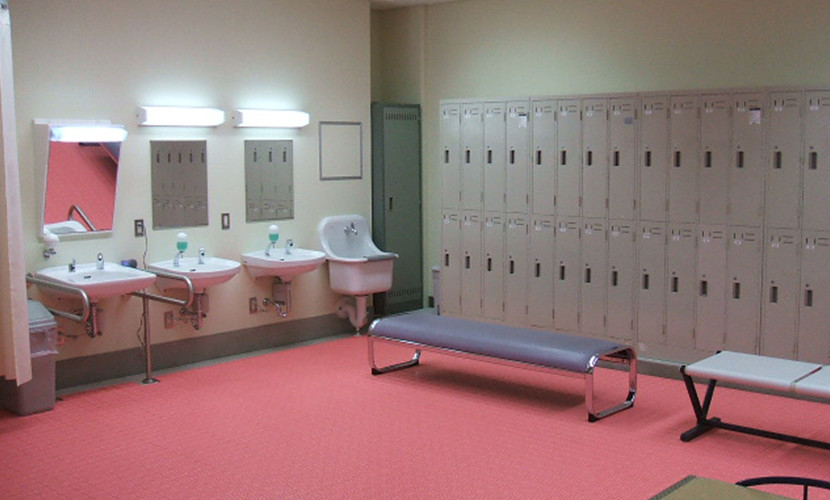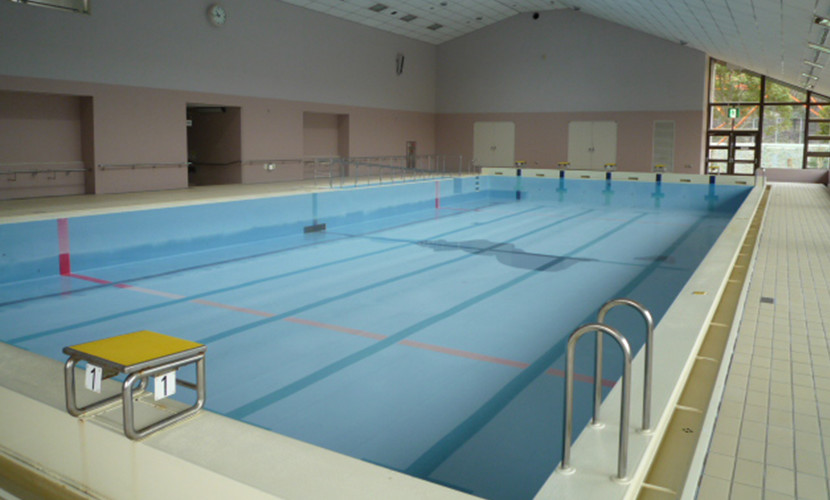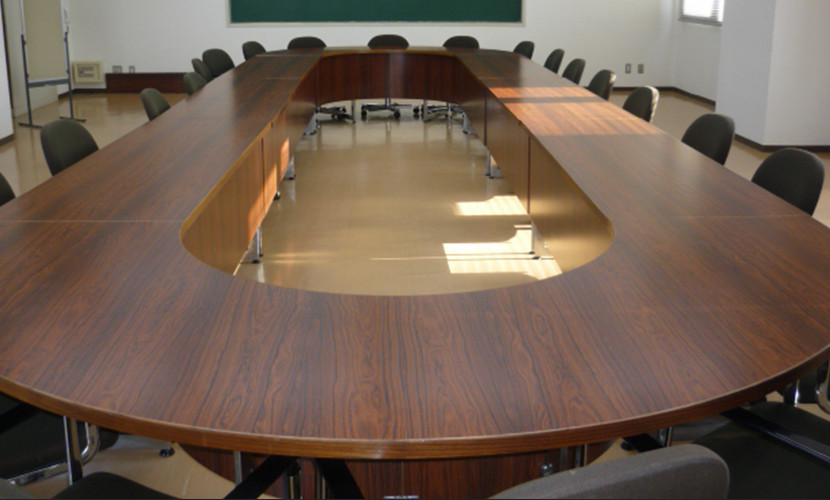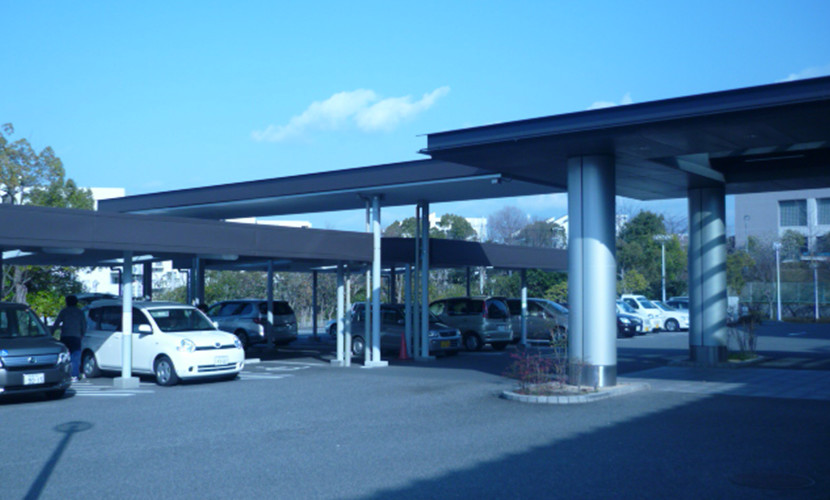 Fine Plaza Osaka is a region-wide, core sports facility that is actively working for the promotion of parasports.
It contains an indoor swimming pool (25 m) and a workout room, allowing intensive physical training. Parking spaces available. Free shuttle bus services from the nearest station are also available.
Facility name

Fine Plaza Osaka (Osaka Prefectural Community Center for People with Disabilities)

Sports available

Table tennis, sitting volleyball, boccia, goalball

Address

5-1-2 Shiroyamadai, Minami-ku, Sakai
Facility outline
Specifications
Specifications

Total floor area

821 ㎡

Ceiling height

10.5 m

Floor

Flooring

Air conditioning

Available

Wheelchair use

Available

Boccia

4 courts

Table tennis

Maximum 12 courts

Goalball

1 court

Sitting volleyball

Maximum 2 courts
Attached facilities
×
Shower room
×
Locker room
〇
Western-style restroom
〇
Medical office
×
Ice bath
×
Massage room
〇
Conference room
×
Free Wi-Fi
〇
Cafe/restaurant
〇
Training room
〇
Swimming pool
Accessibility
〇
Accessibility
〇
Tactile paving blocks
〇
Braille signs
〇
Wheelchair-accessible restroom
〇
Ostomate restroom
〇
Accessible elevator
×
Stairlift
〇
Accessible shower room
〇
Accessible locker room
〇
Accessible parking